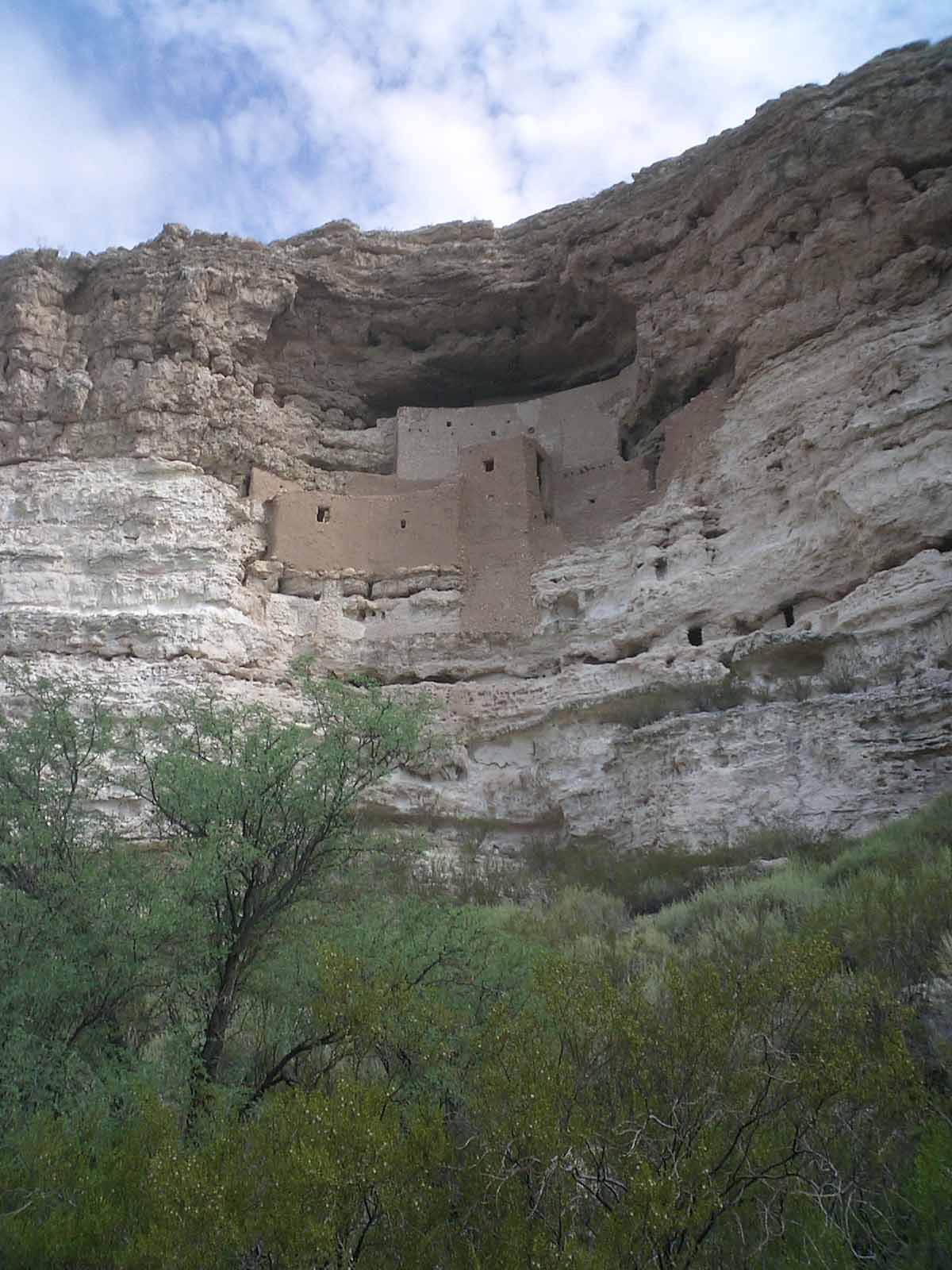 This remain used to be the habitation of Apache
in Cedona, Arizona, USA.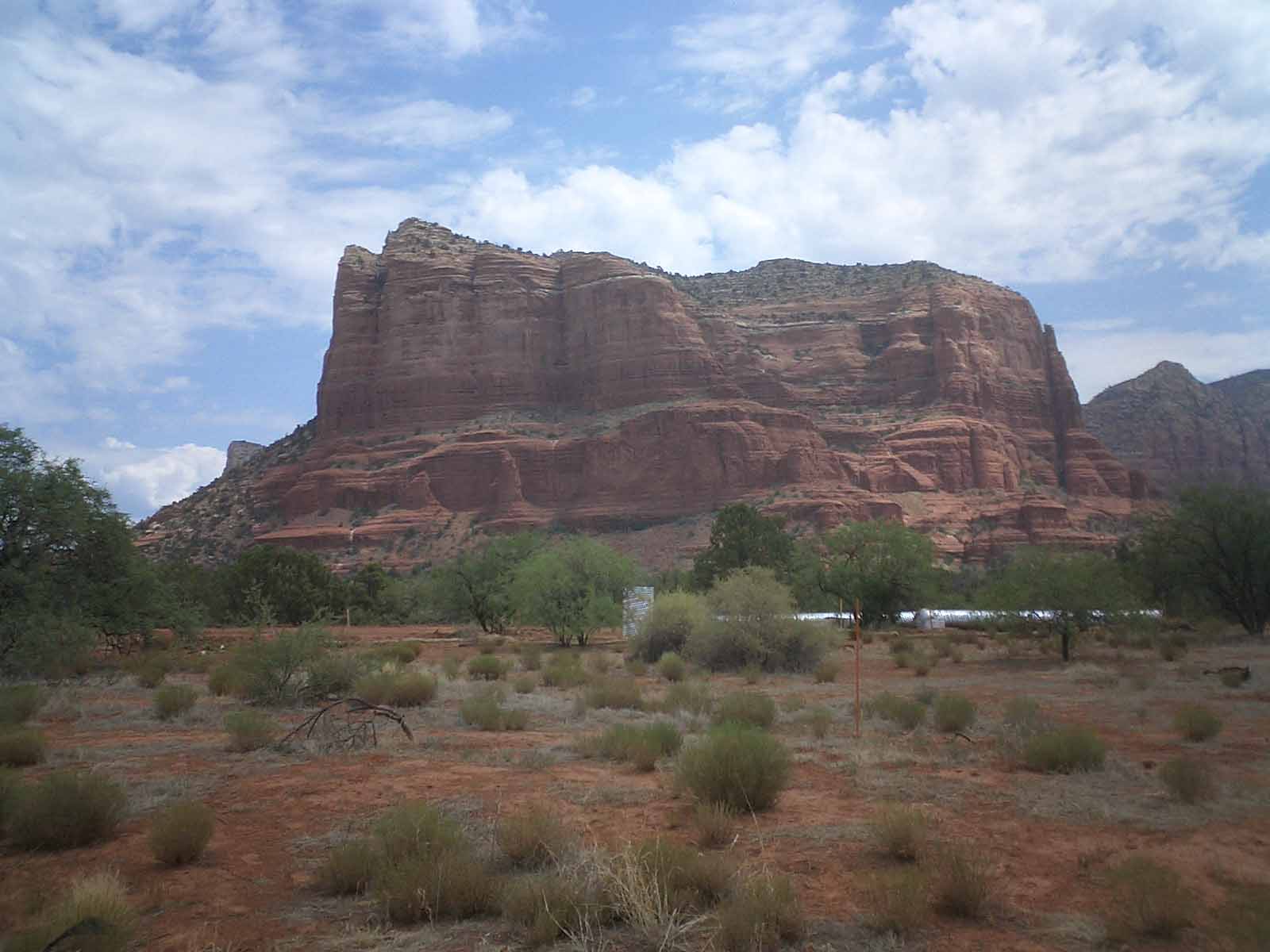 Redrock in Cedona, Arizona. This is the geological art
produced by the earth.
All the rocks are red because of the oxidation of iron in them.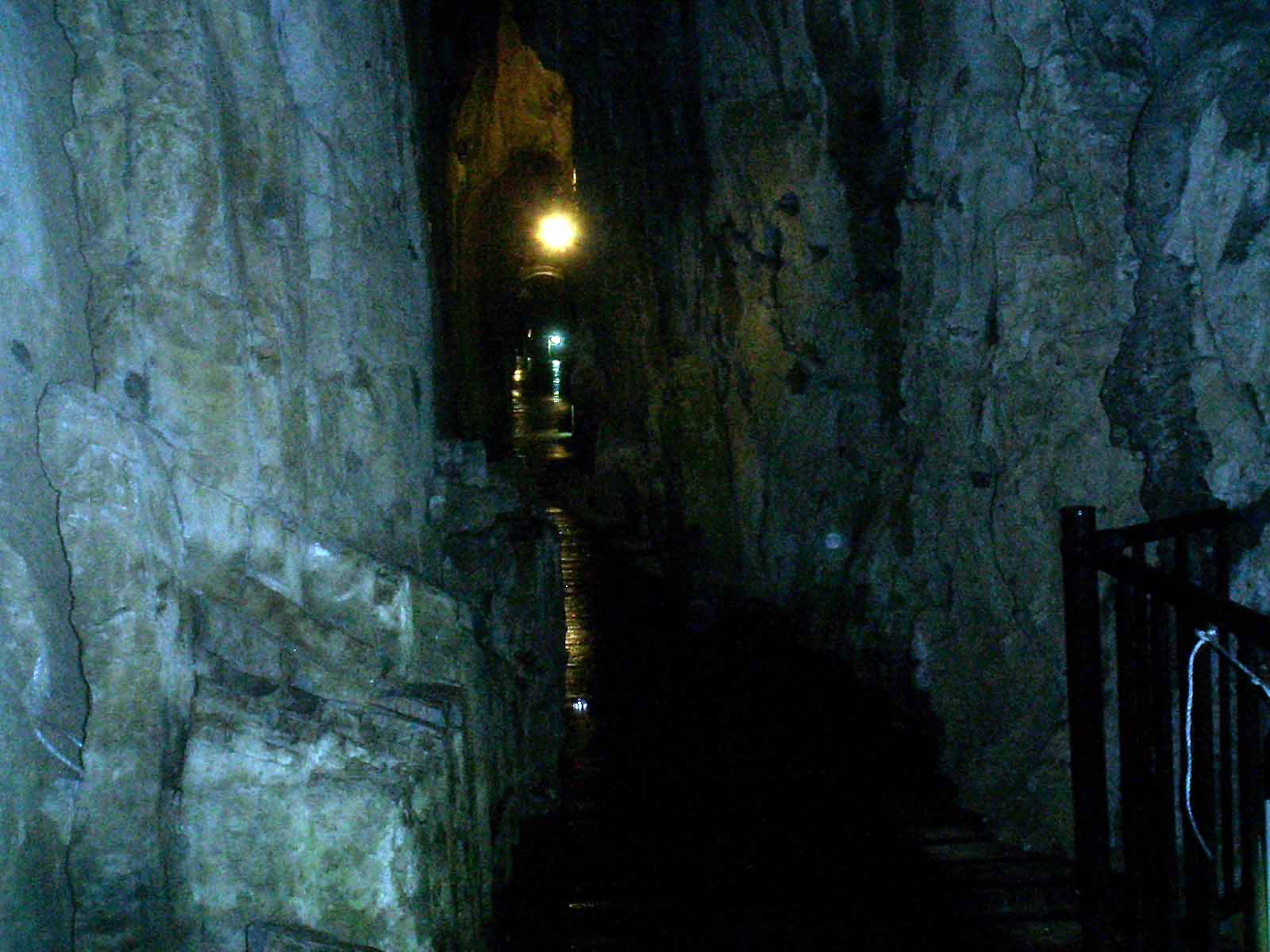 The to-mo called 'Ryuusendo' in Iwaizumi, Iwate prefecture.
There are lakes below ground.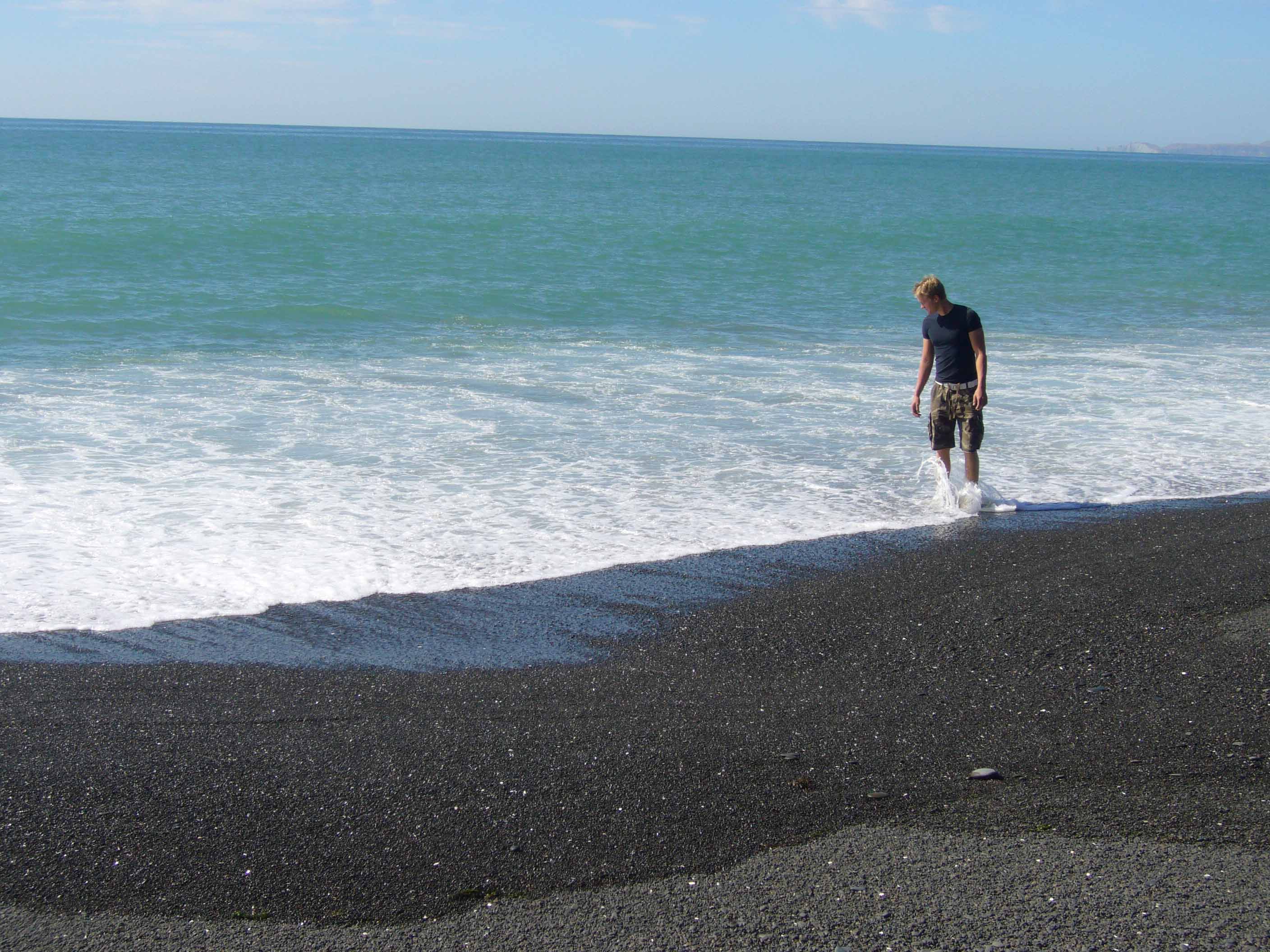 The beach of Napier in New Zealand was very beautiful
and the color of the sea was fascinating! (2006)a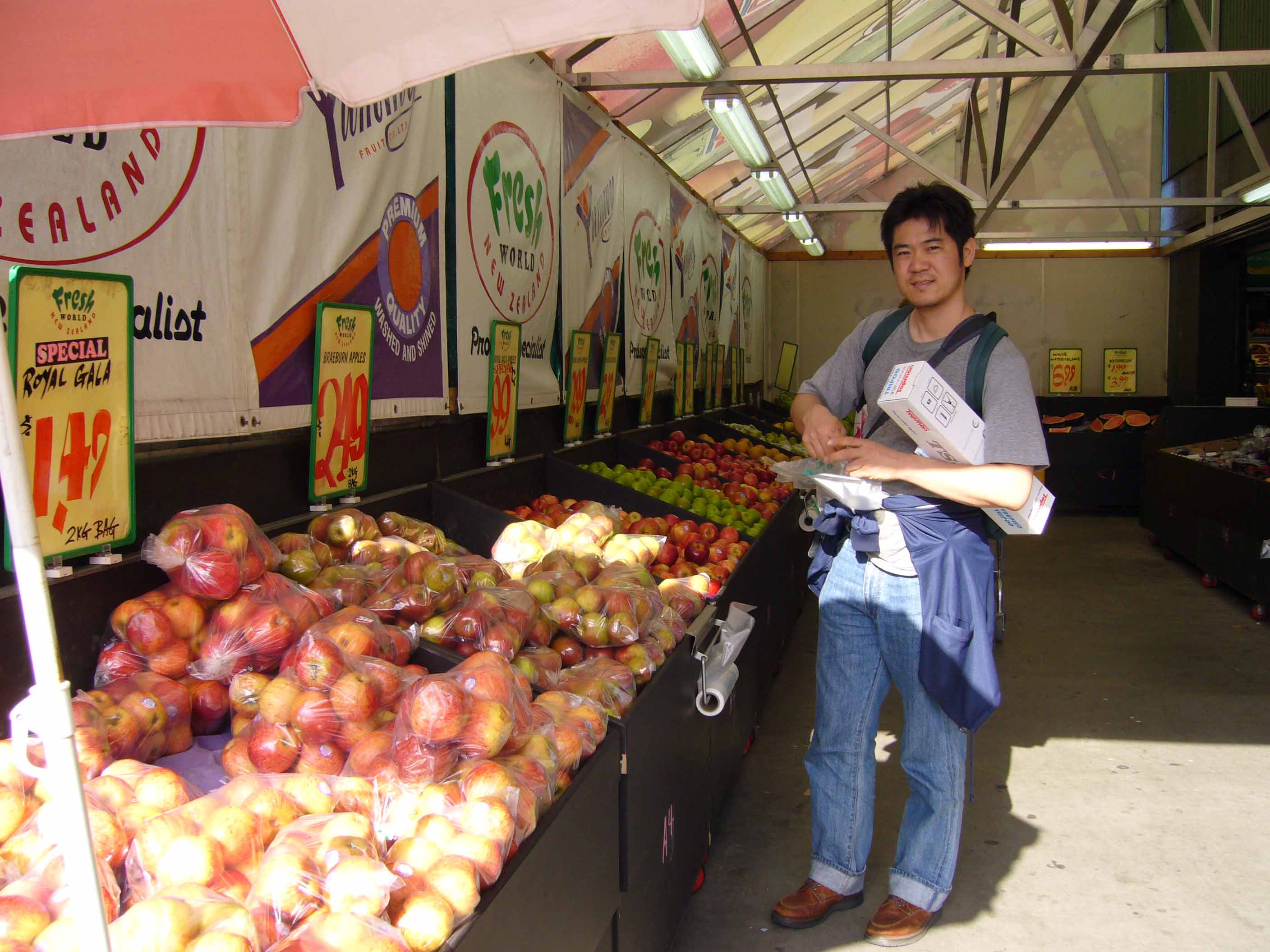 a
Dr. Kotoda are looking at apples in the supermarket in Auckland, New Zealand (2006).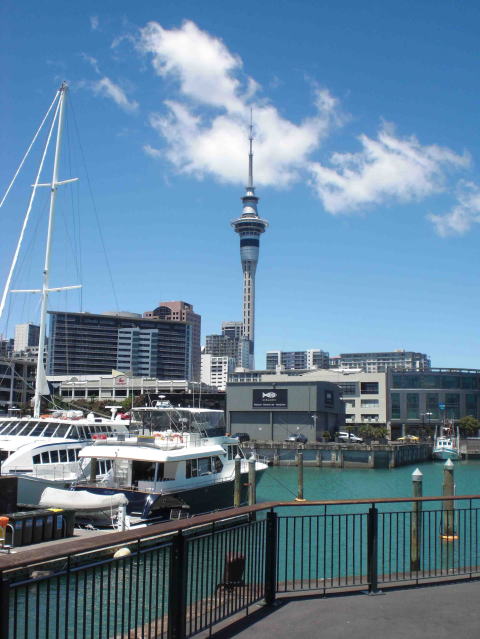 Harbour in Auckland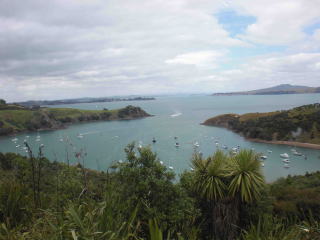 Harbour in Waiheki Island